Other Brands
You can't have missed the Chanel Coco Pleated Drawstring Bag as it was showcased multiple times on the Cruise 2018 Runway. There are also other types of the Coco Pleated Bag released; like the Coco Pleats Clutches. This drawstring bag is only available in this season and will be discontinued afterwards. It's one of the Ancient Greek inspired handbags.
The Design
The crumpled calfskin leather on the Coco Pleated Drawstring Bag has been fully covered in the Coco Pleats Clutch review. The crumpled calfskin is kind-of the soft version of the crinkled aged calfskin on the Reissue 2.55 Bag. Both are crunch, but the crumpled calfskin is slightly less.
The pleated design is quite interesting because it maintains the leather flexible while creating an interest stripe-contrast. Also, the woven chain leather strap is attached to a round-ancient-greek-inspired eyelets, which is quite unique. The drawstring is also made with woven chain leather strap but it features the oversized, bold CC logo. And oh yes, it's the same CC logo as on the Gabrielle Bag.
You can carry this back cross body, or cross body but then like a backpack on your shoulder. This bag is beautiful, unique and limited.
The Interior
Each of these drawstring bags is spacious. Depending on the size, you can load a lot of stuff inside. And the leather is flexible, so overstuffing is not recommended, but possible. It's the ideal bag if you need to transport a lot of essentials.
The Prices And Sizes
Chanel Small Coco Pleats Drawstring Bag
Style code: A91757
Size: 6.3 x 6.3 x 5.1 inches
Price: $3200 USD, €3150 euro, £2920 GBP, $5290 SGD, $27400 HKD, ¥419040 JPY,16650 MYR, $4375 CAD
Chanel Coco Pleats Drawstring Bag
Style code: A91759
Size: 9.8 x 9.4 x 6.3 inches
Price: $3800 USD, €3750 euro, £3480 GBP, $6300 SGD, $32700 HKD, ¥498960 JPY,19800 MYR, $5225 CAD
Chanel Small Coco Pleats Backpack
Style code: A57145
Size: 11.4 x 5.9 x 5.9 inches
Price: $5100 USD, €5150 euro, £4780 GBP, $8650 SGD, $44900 HKD, ¥684720 JPY,27200 MYR, $7175 CAD
Chanel Medium Coco Pleats Backpack
Style code: A57142
Size: 16.5 x 5.9 x 5.9 inches
Price: $5300 USD, €5350 euro, £4960 GBP, $8990 SGD, $46600 HKD, ¥711720 JPY,28260 MYR, $7450 CAD
Chanel Large Coco Pleats Backpac
Style code: A57146
Size: 18.9 x 9.4 x 9.4 inches
Price: $8200 USD, €8100 euro, £7510 GBP, $13610 SGD, $70600 HKD, ¥1077840 JPY,42780 MYR, $11250 CAD
More Images And Colors
Other Brands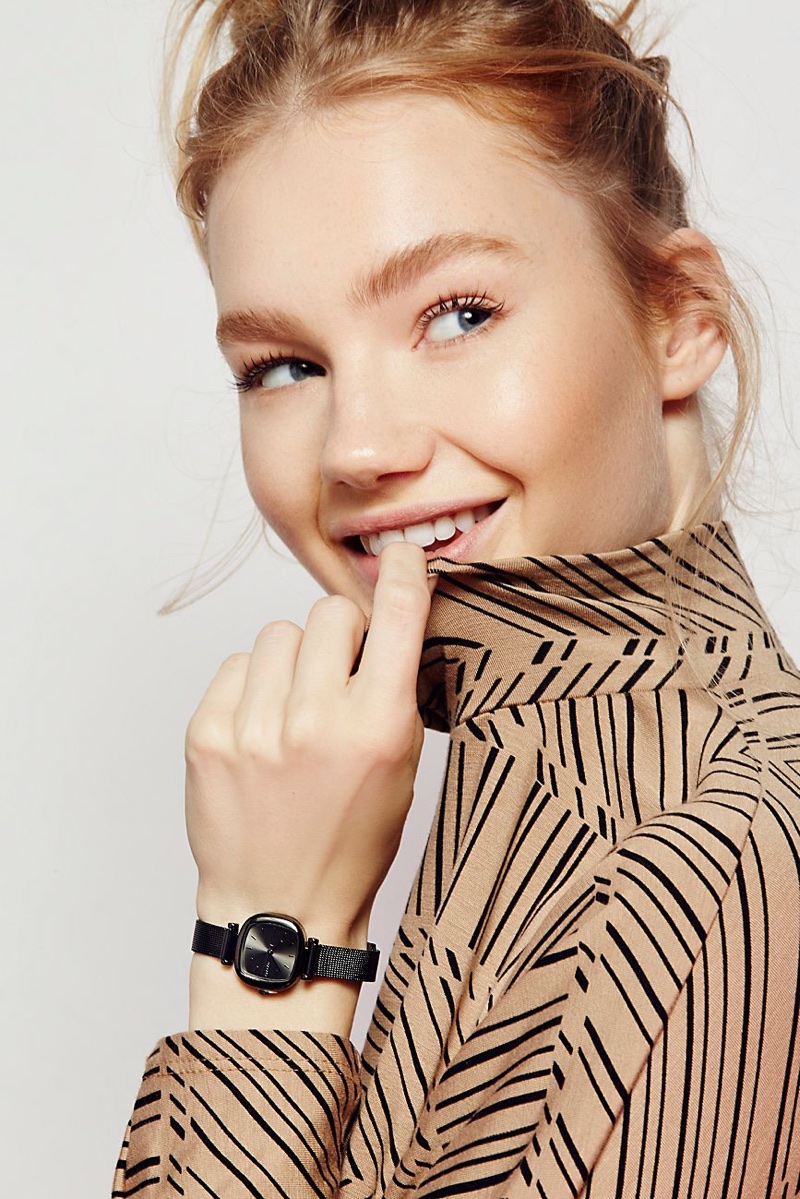 Women know the importance of a good watch. Whether it's used to accessorize or to stand out on its own, an excellent timepiece can make all the difference in the world when it comes to the overall fashion impact a woman makes on her audience. It's unlikely that you'll find a single watch that satisfies every occasion, but ideally, you'd like to have a few that are versatile and cover just about every possible outing you might have throughout your daily life.
When it's time to make a choice what kind of watch to buy, the choices are so endless it can be discouraging unless you have the time to peruse catalogs or internet pages for days on end. Few have that luxury, so it's a good idea to break your watch choice down to a series of smaller choices. In this way, you can narrow things down to a more manageable number of selections. Once you've done that, it will just be a matter of picking the one that strikes your personal fancy in just the right way.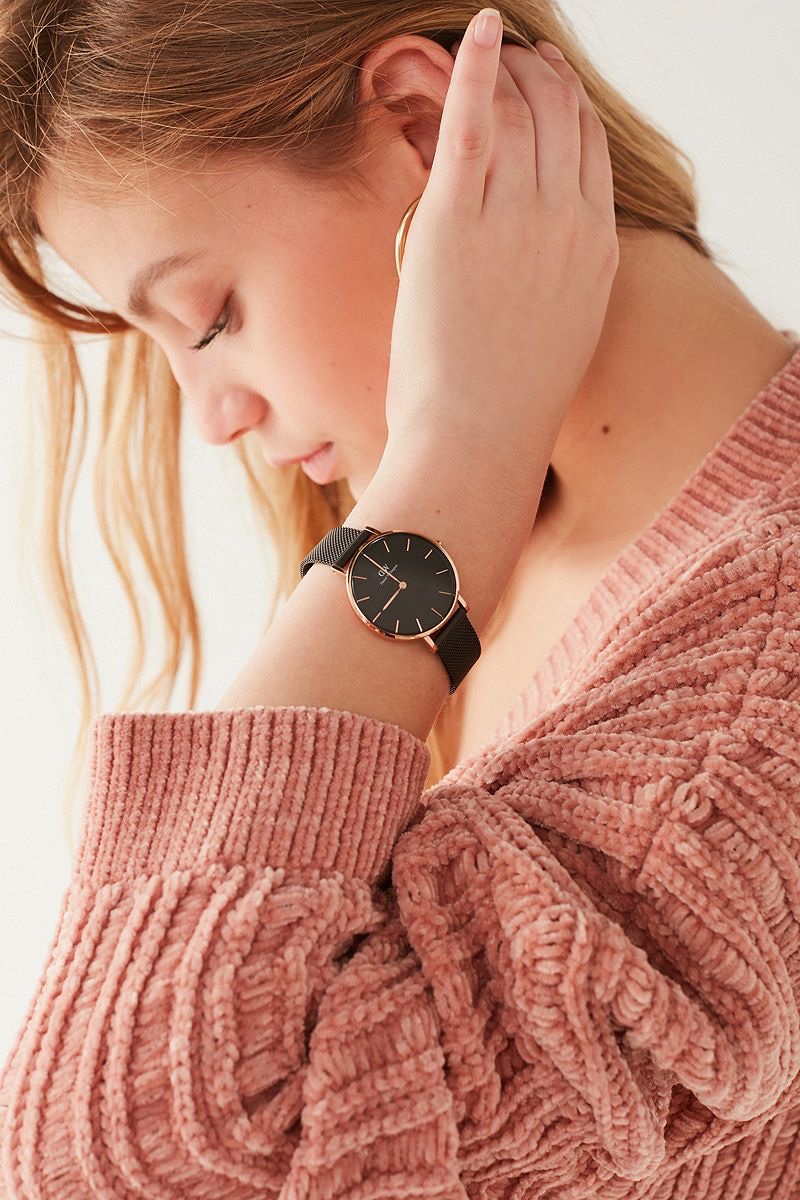 If you're looking for something specific and unique, like a minute repeater watch, you need to find a dealer that can deliver those specifications with style. Here are three basic considerations that you need to make every time you decide it's time for a new watch.
SIZE
The size of the face will likely tell people a lot about what kind of stylistic impression you're trying to make. Smaller faces and slender bands are usually associated with femininity and subtlety. On the other hand, a large face is often a bold selection, and it can also reveal a playfulness and sportiness on behalf of the wearer. Maybe you're one or the other all the time, but most likely you'll like to have some of each on hand depending on your mood and the occasion.
ERA
For the next choice, ladies have to decide between going with a watch from a vintage era and finding something that's a bit more of a modern choice. Many women have more of a one or the other approach to this decision. It's hard to knock the look of a vintage watch with a style that has stood the test of time, as it shows the wearer possesses wonderful taste. But a woman who can pull off a modern watch, steps away from the classic lookmay have more of an opportunity to stand out from the crowd.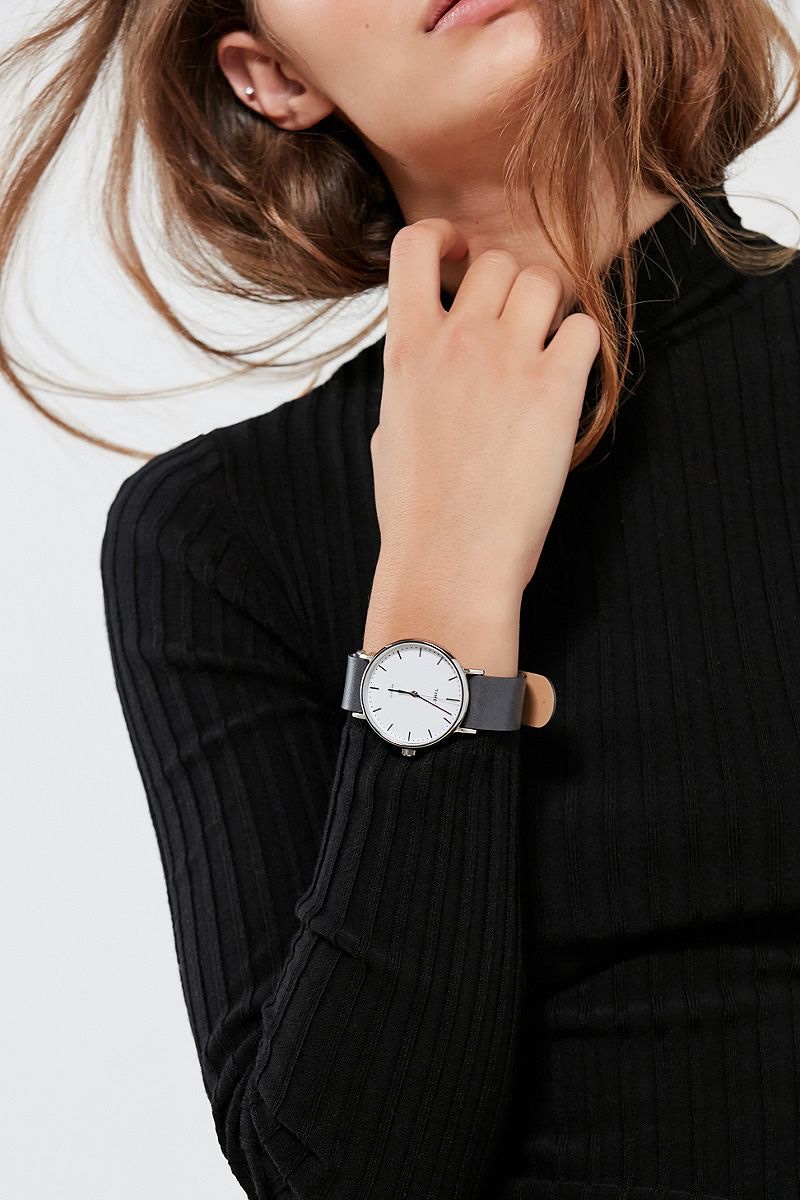 MATERIAL
Rose gold is the one type of watch that is desired by just about all women, because of how it plays off just about any skin tone. The problem is that you're going to pay for that special luster. Gold, silver, polished stainless steel and aluminum is just some of the other options. Whether there is a place in your wardrobe for those largely depends on your personal style.
Once you've used these three qualifiers to group your favorite watches, choosing will be much easier. Or, if you actually enjoy browsing for days, you can do it that way too.
Other Brands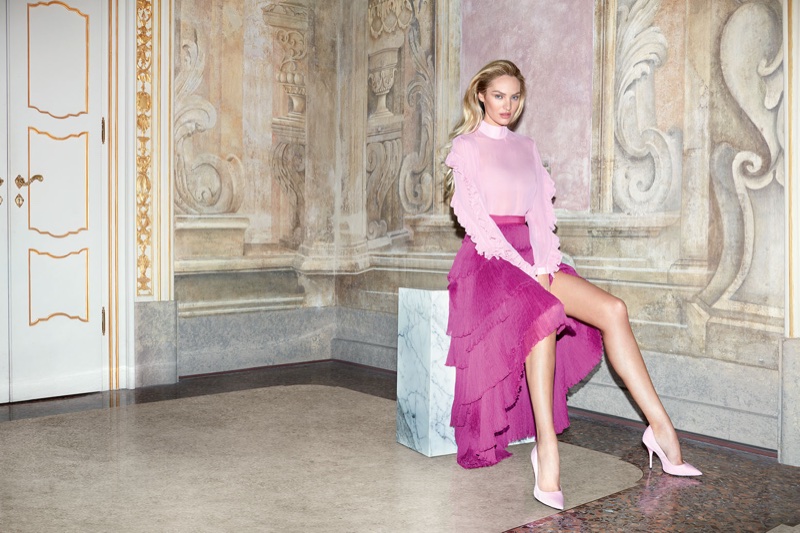 Miss Sixty celebrates its origins with its spring-summer 2018 campaign. The Italian fashion brand once again taps Candice Swanepoel for the advertisements. Shot on location at its Milan showroom, the campaign juxtaposes contemporary style with 17th century paintings. Candice rocks denim on denim looks, asymmetrical skirts and cropped jackets for the shoot.
Related: Candice Swanepoel Looks Stunning in Rio de Janeiro for Vogue Brazil
CAMPAIGN: CANDICE SWANEPOEL FOR MISS SIXTY SPRING/SUMMER 2018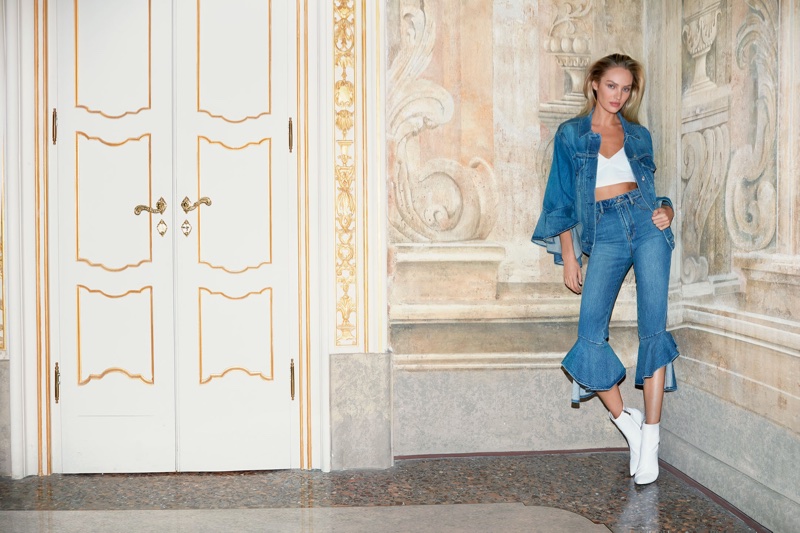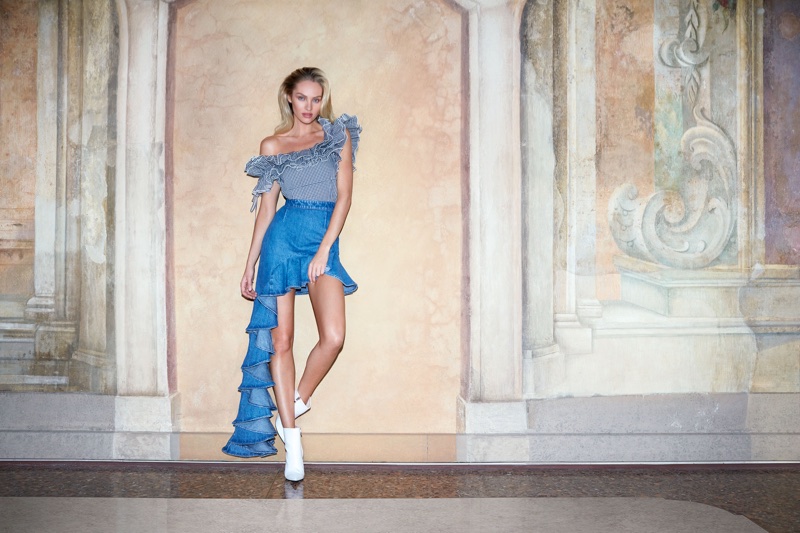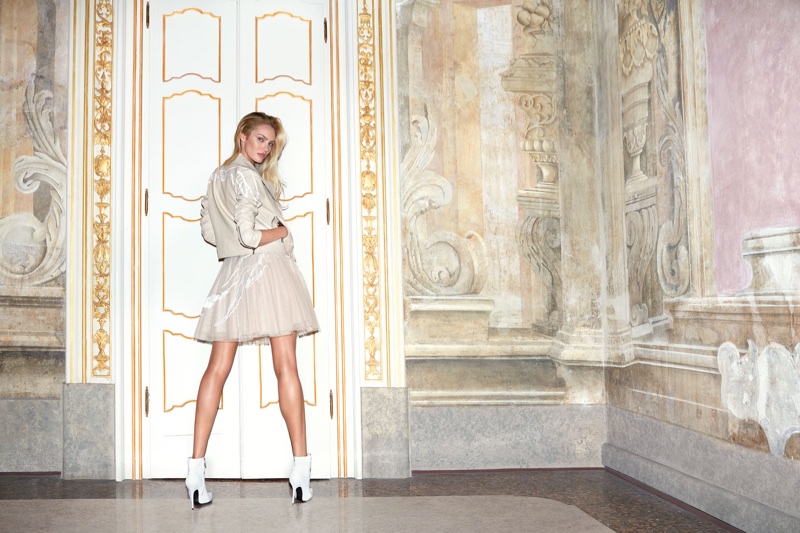 Other Brands
So every fashion brand has their own bucket bag? Well, then perhaps it's time for Fendi to craft their own. Meet the Mon Tresor Bag from the Cruise 2018 Collection. So is this bucket bag really special? Is it better than the other brands?
The Design
Bucket bags are made to be as practical as backpacks. The interior should be spacious and the leather flexible so it can store a lot more stuff than duffle bag or a shoulder bag. Well that's a theory of course. But what we also should expect from high fashion; is that the bag should look fabulous too. Or else, why bother paying the higher prices, right?
We have seen plenty of people carrying bucket bags and we have to say that the smallest size is the cutest. So perhaps that's why Fendi starts with the mini sizes.
The Mon Tresor Bag looks surprisingly simple – it features the drawstring fastening and metal decoration on the sides and on the eyelets. It comes with two detachable shoulder straps, one is long and other is short, so that you can carry it in different ways.
This handbag is made from calfskin, which is a strong and durable leather. But here is what you also can expect from Fendi. In the upcoming months, they will be redesigning this bucket bag by adding cute decoration and other embellishment. They've already created one with big pearls on the bottom.
The Interior
The inside of this handbag is rather simple. There is one large space for all your personal stuff. And in this case, simplicity will only maximize the roominess of the interior.
The Sizes And Prices
Measuring 18 x 10 (H x D) cm, priced at €1180 euro, $1560 USD, £1070 GBP.
Where to shop Fendi Mon Tresor Bag
1. SSENSE – You can find this handbag here in different colors.
2. MyTheresa – The black version with pearl embellished can be found here.
3. Farfetch – More styles are available here.
4. Matches Fashion – Also check here for the pink color.
More Images And Colors
Other Brands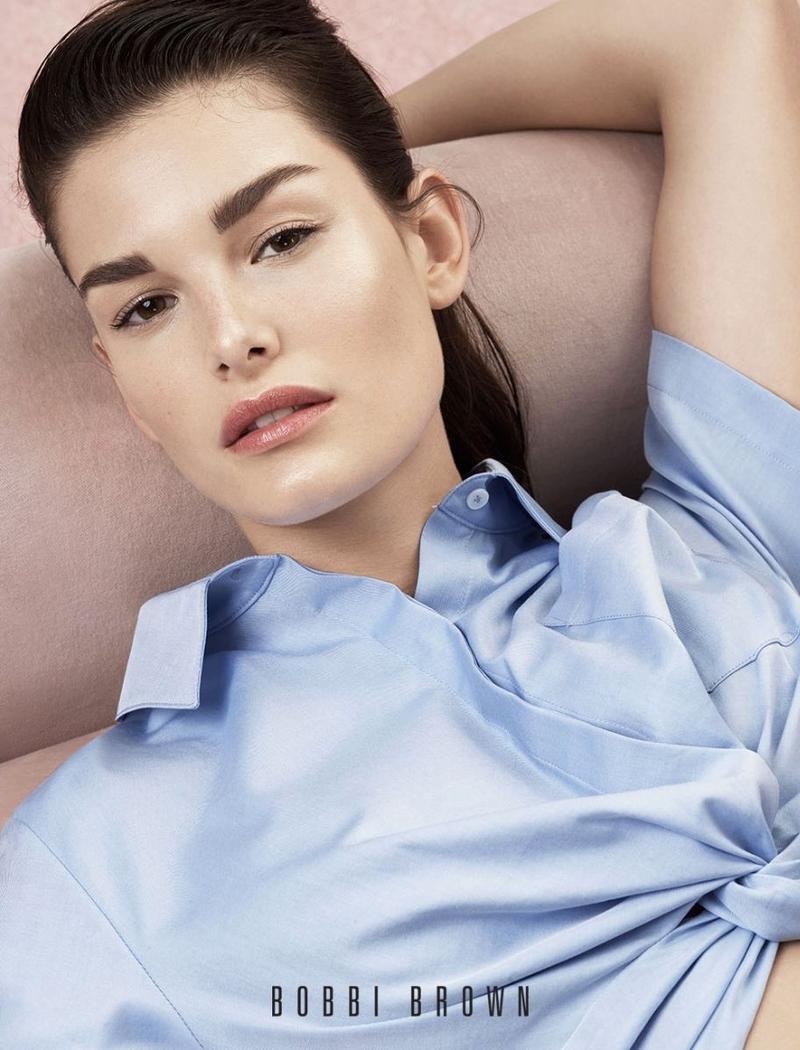 Kicking off the New Year, Bobbi Brown unveils its spring-summer 2018 campaign. The cosmetics brand taps models Ophelie Guillermand and Malaika Firth for the new season. The duo wears radiant makeup looks featuring spring trends including smokey eyeshadow, glossy lips and rouged cheeks. Alex Whitestyles the shoot with hair by Shon and Diane Kendal on makeup.
Related: Ophelie Guillermand Models Oversized Styles for ELLE Italy
BOBBI BROWN COSMETICS SPRING/SUMMER 2018 CAMPAIGN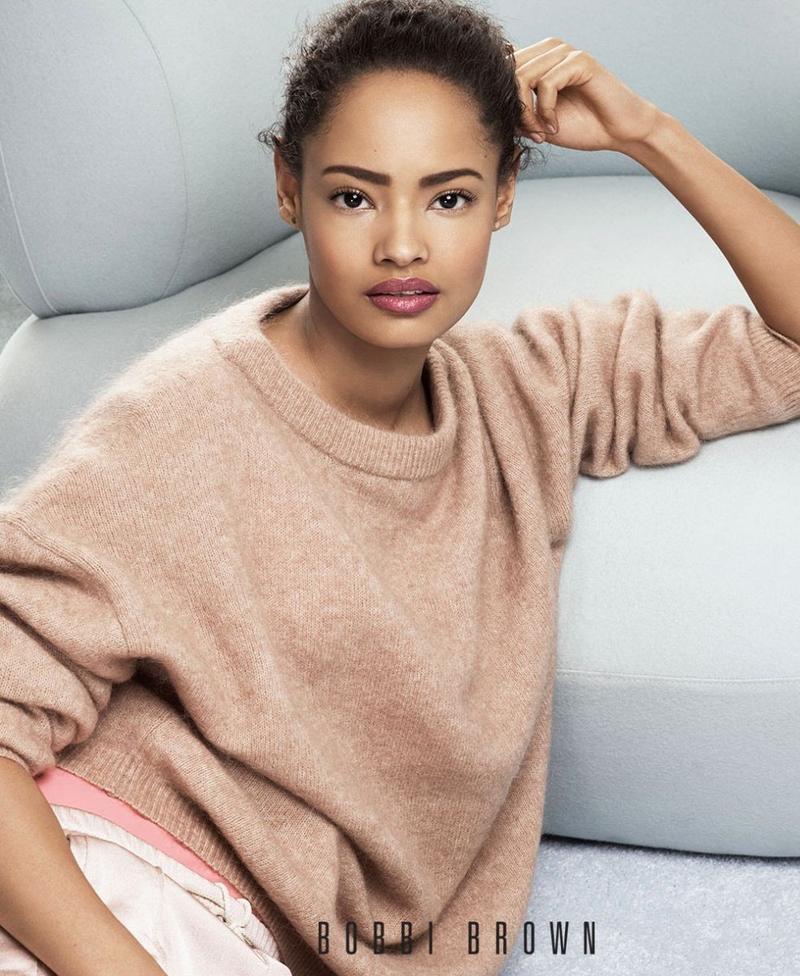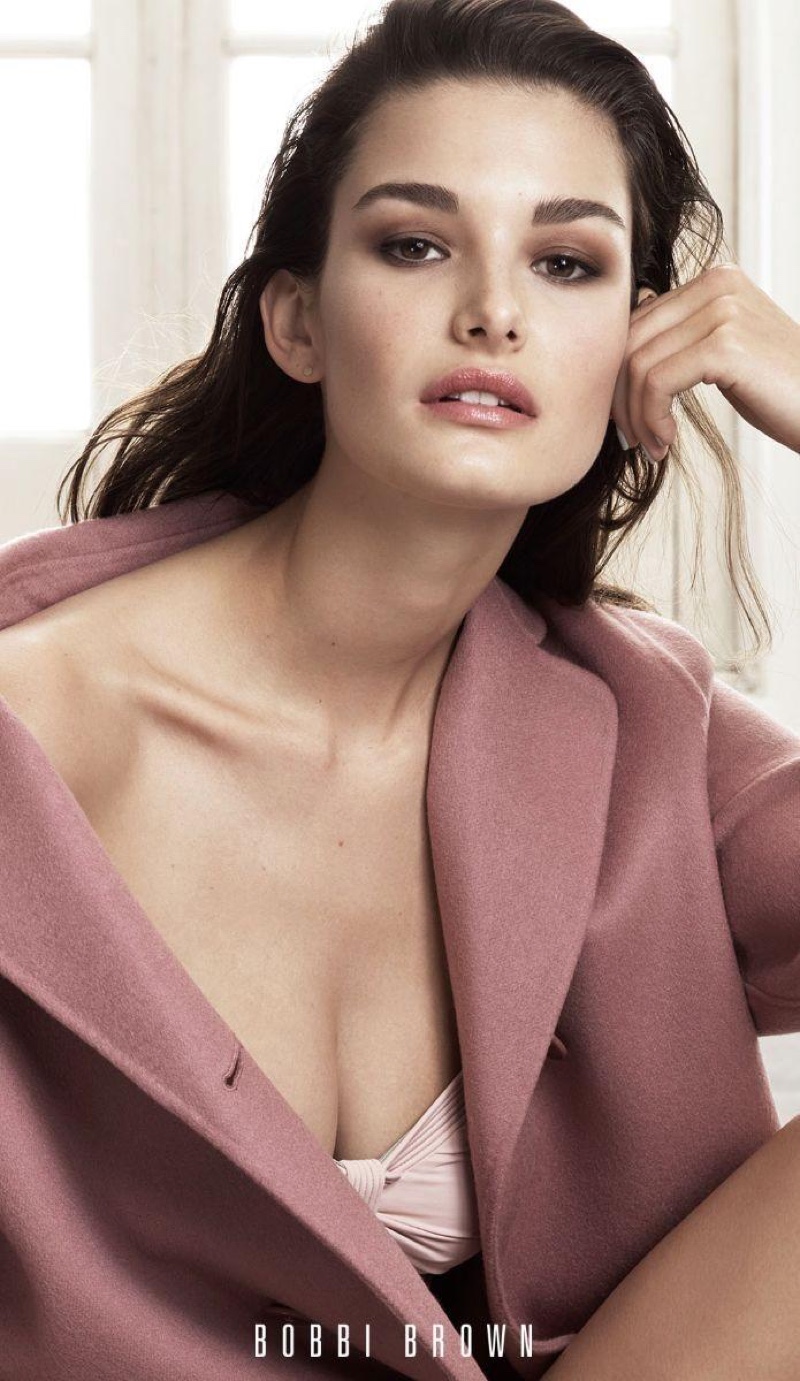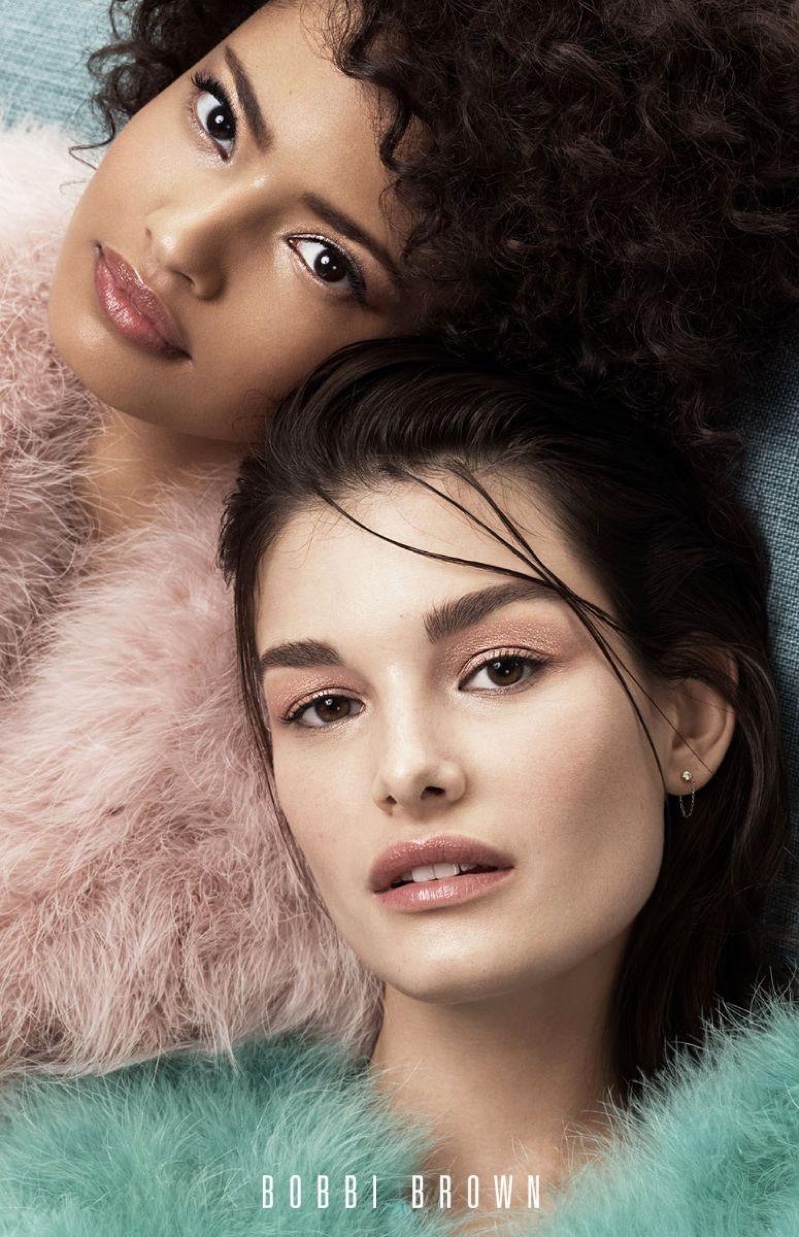 Other Brands
Meghan Collison is ready for her closeup in the January 2018 issue of Vogue Ukraine. Photographed by Hunter & Gatti, the Canadian model wears cutting-edge beauty masks and patches for perfect, "glass skin". Makeup artist Nana Hiramatsu makes sure Meghan has a healthy glow while hair stylist Yukiko Tajima goes for a slicked back look.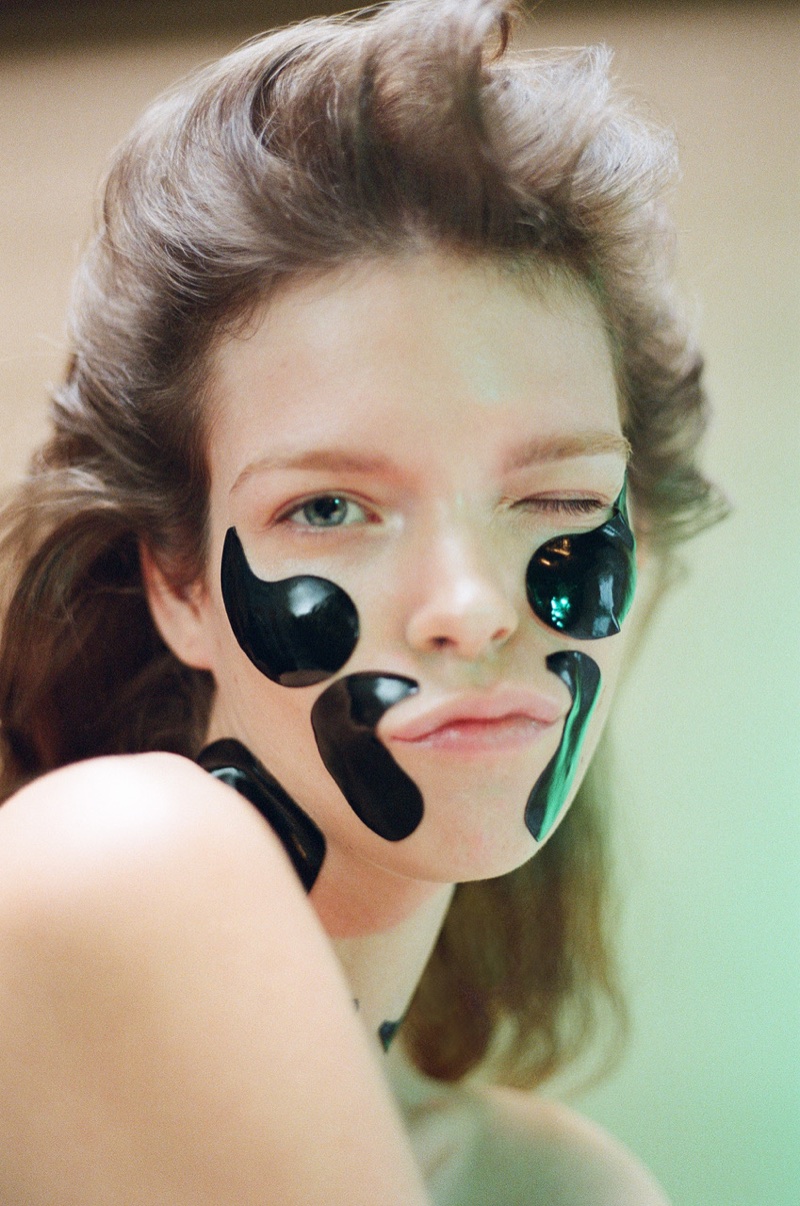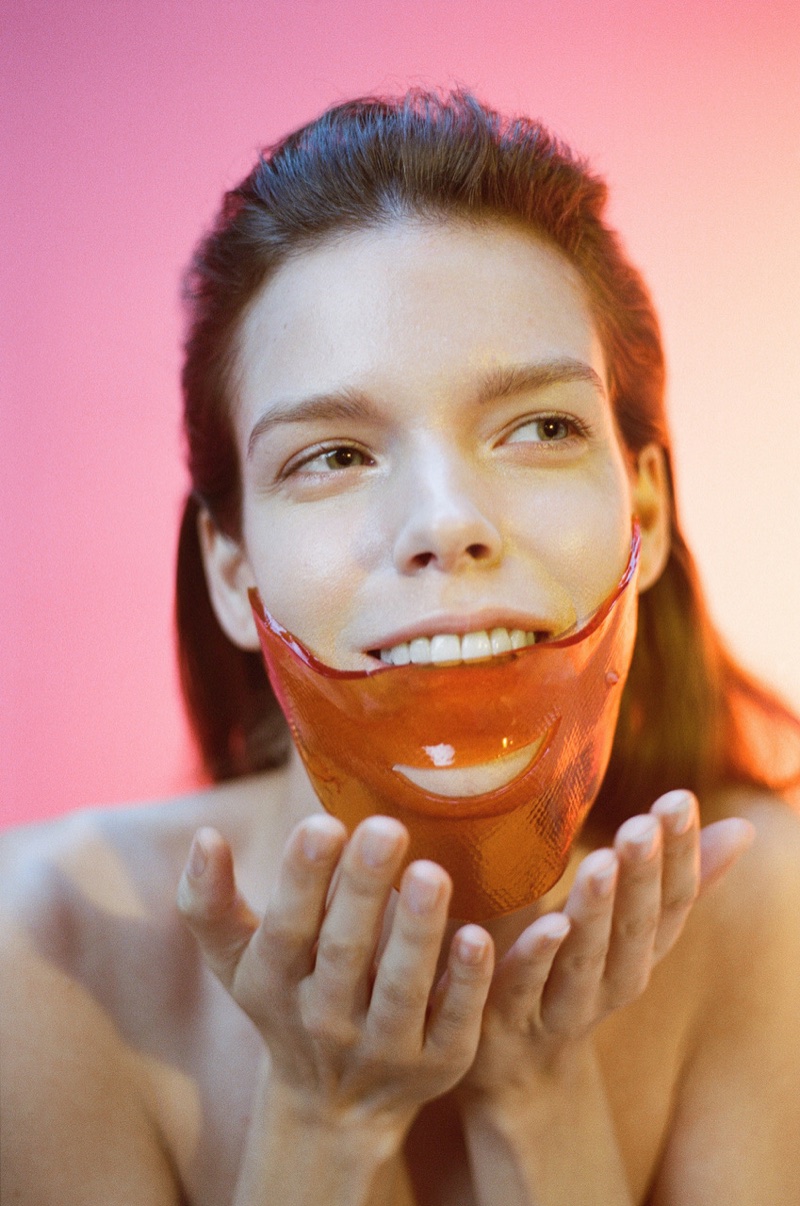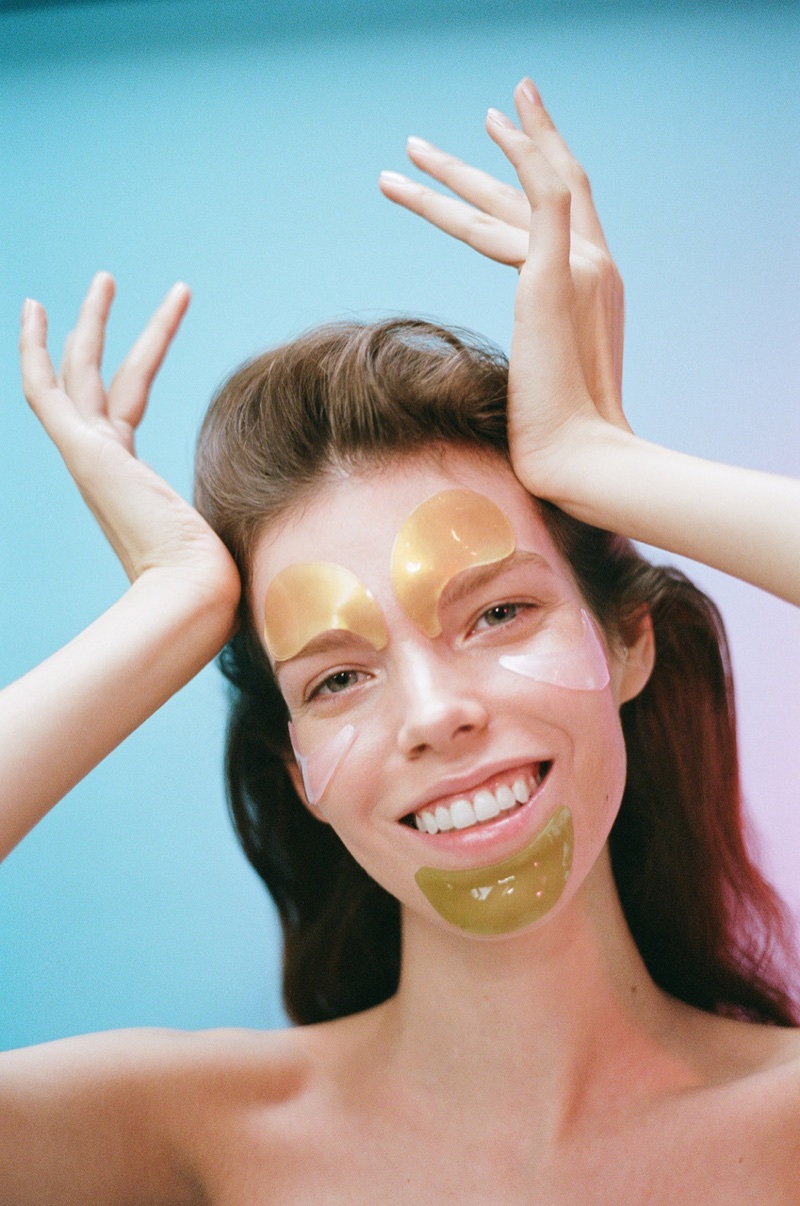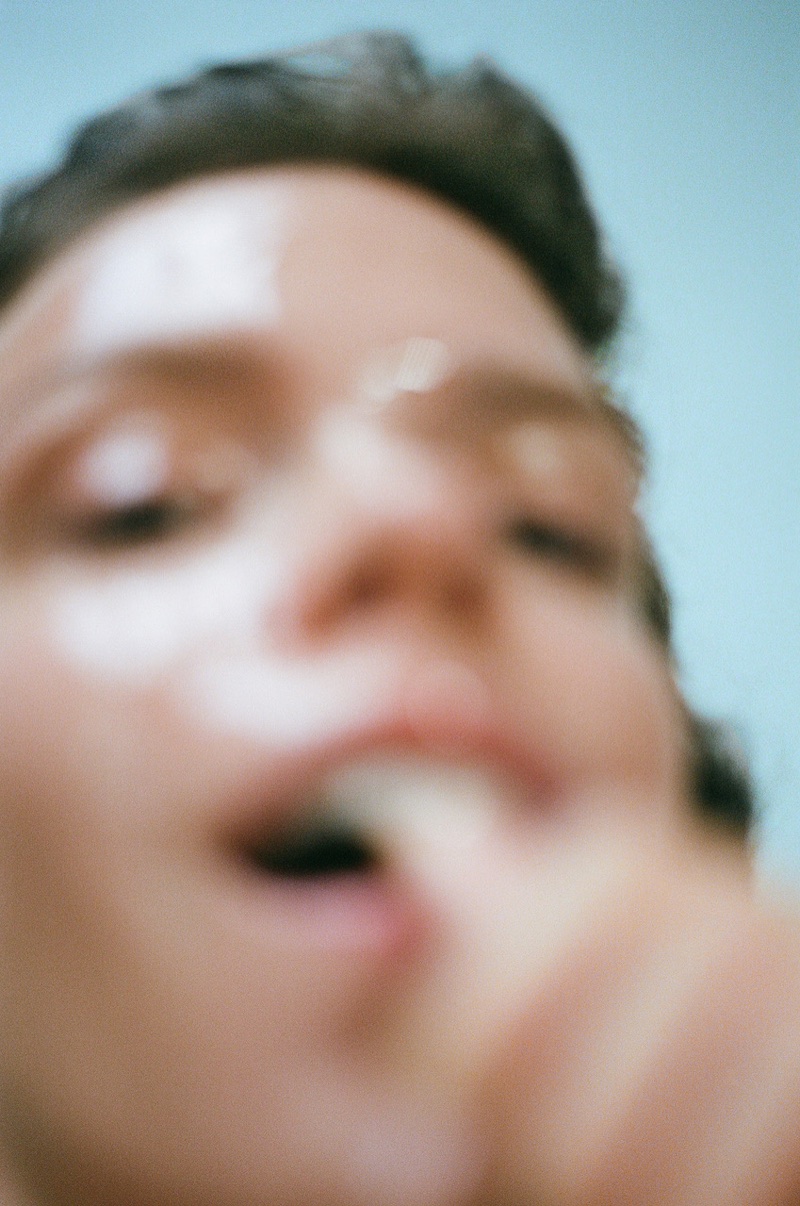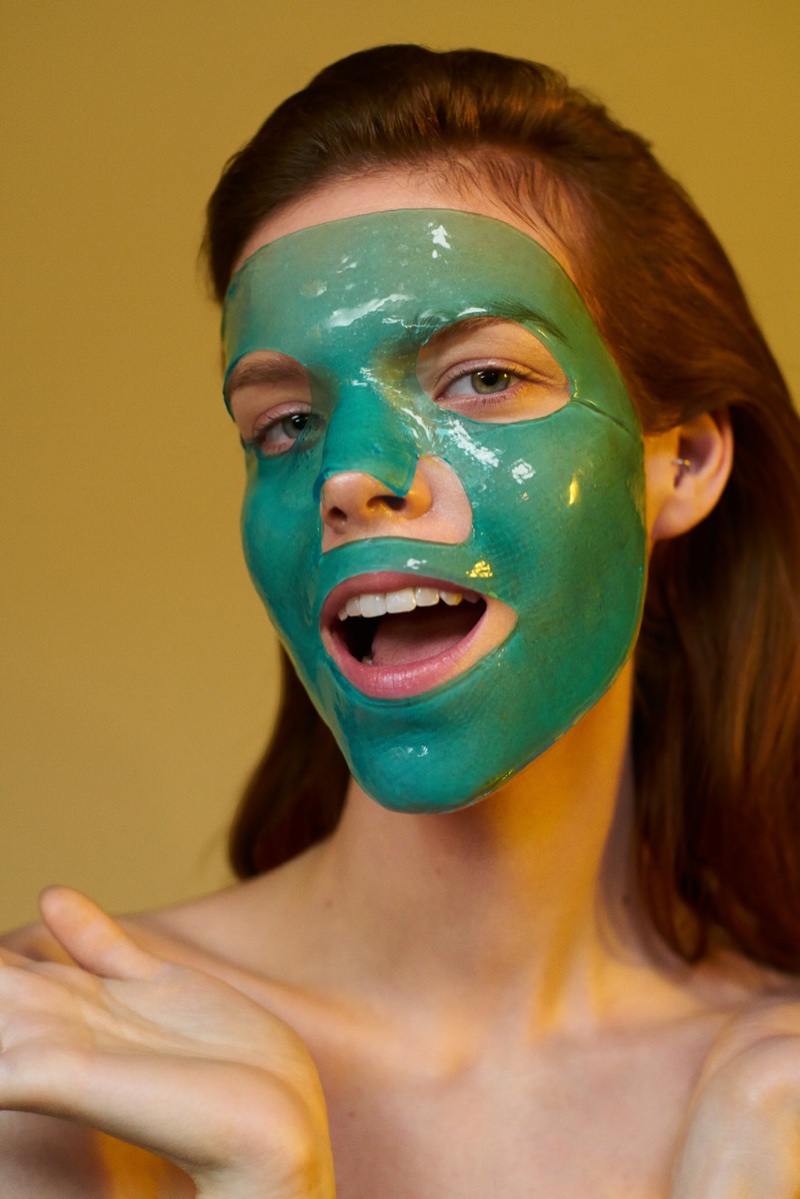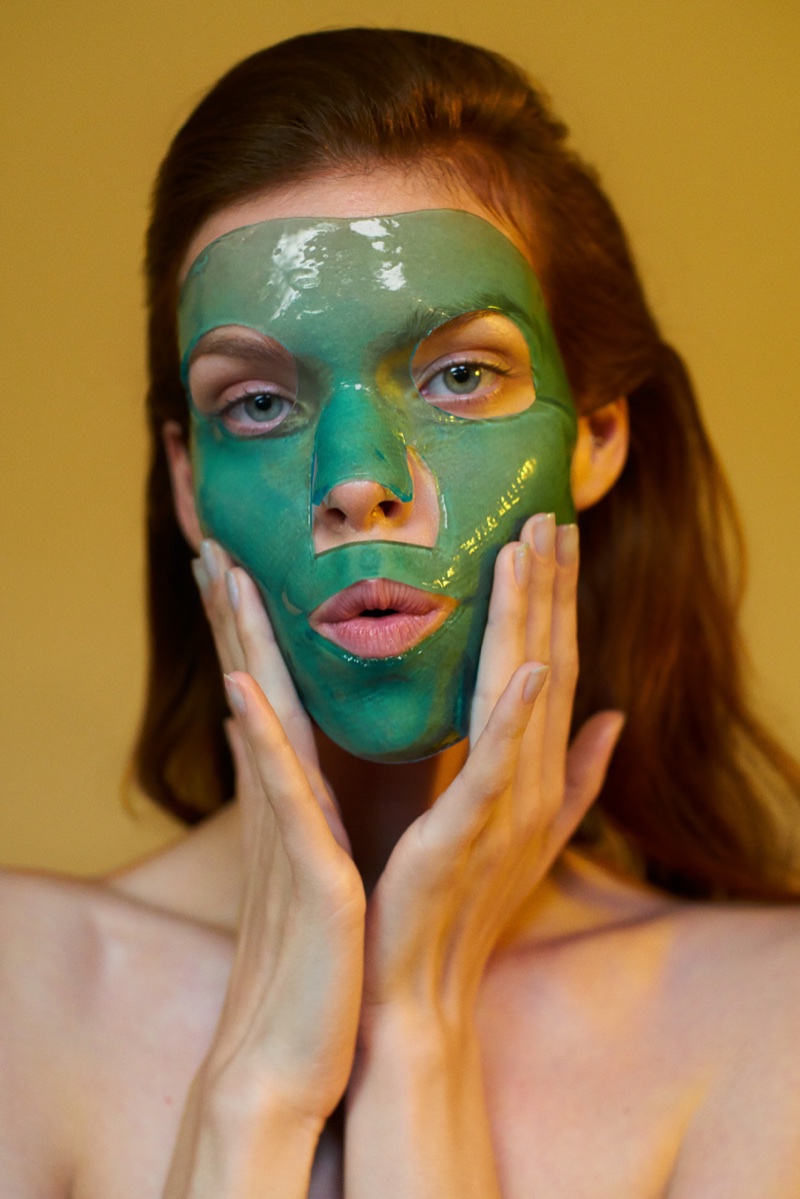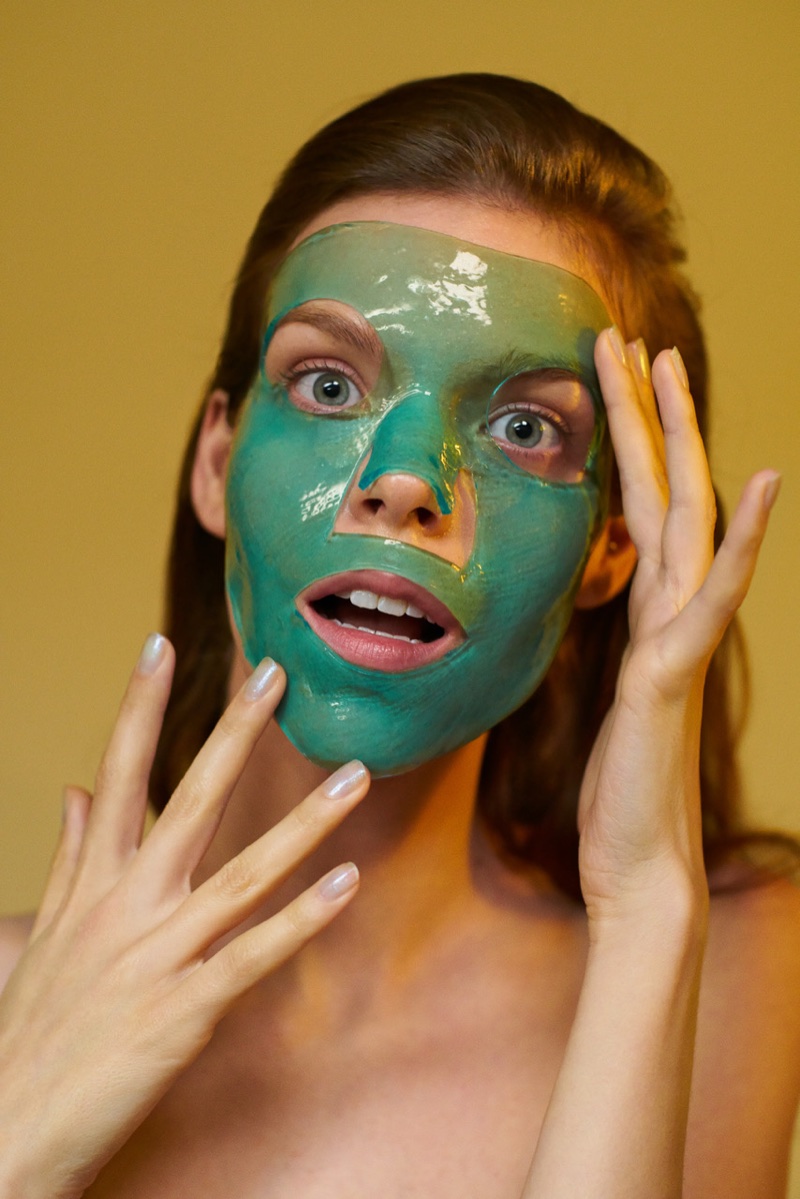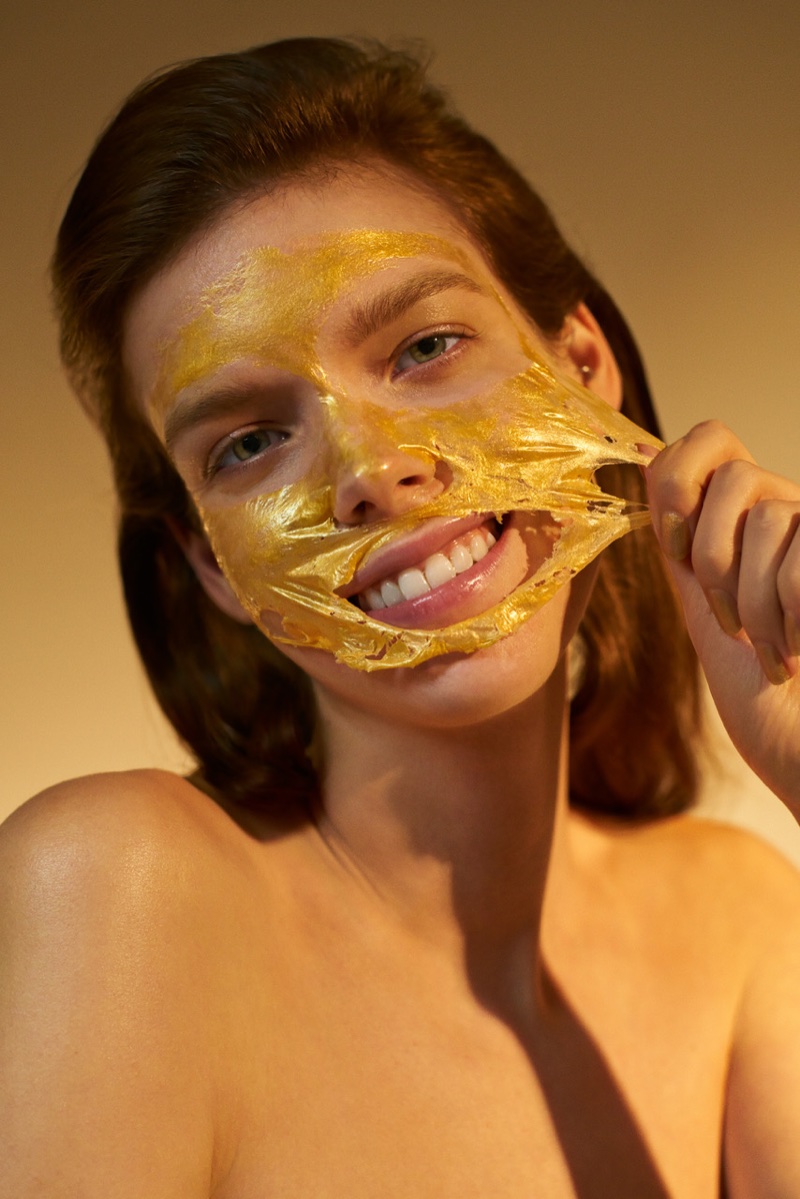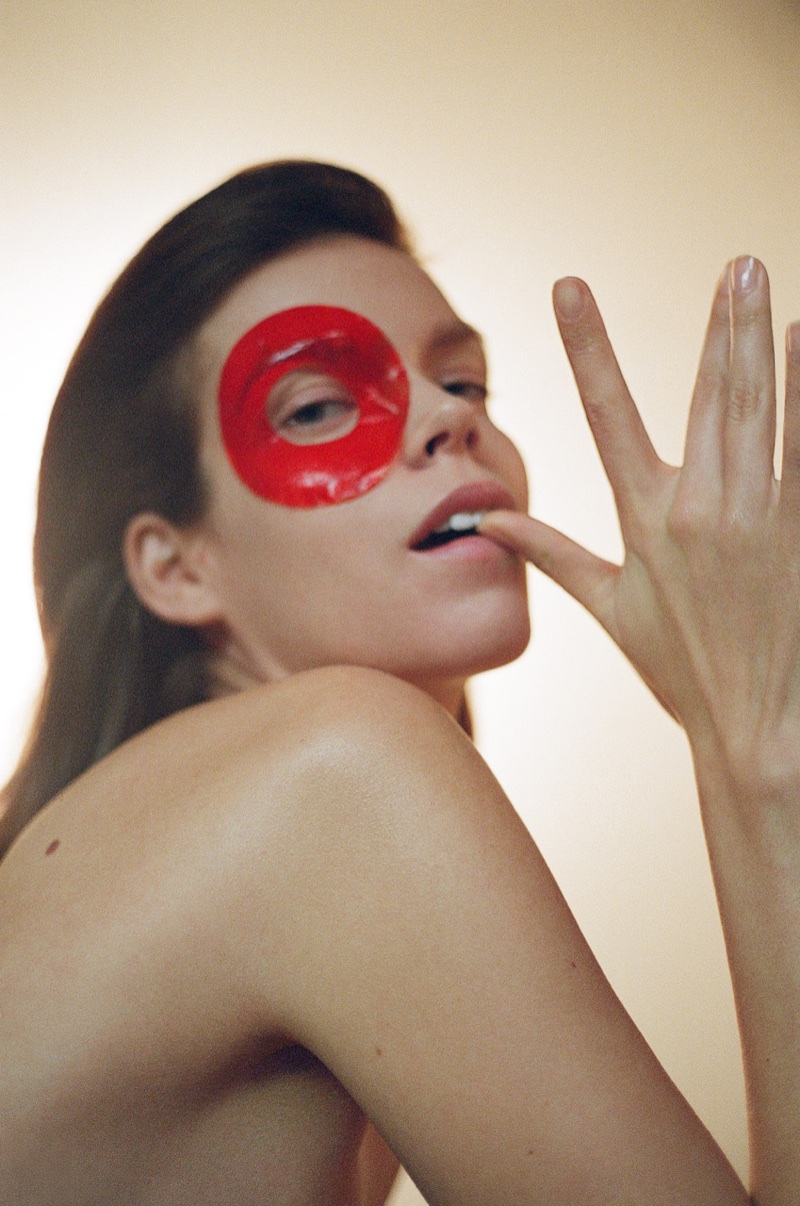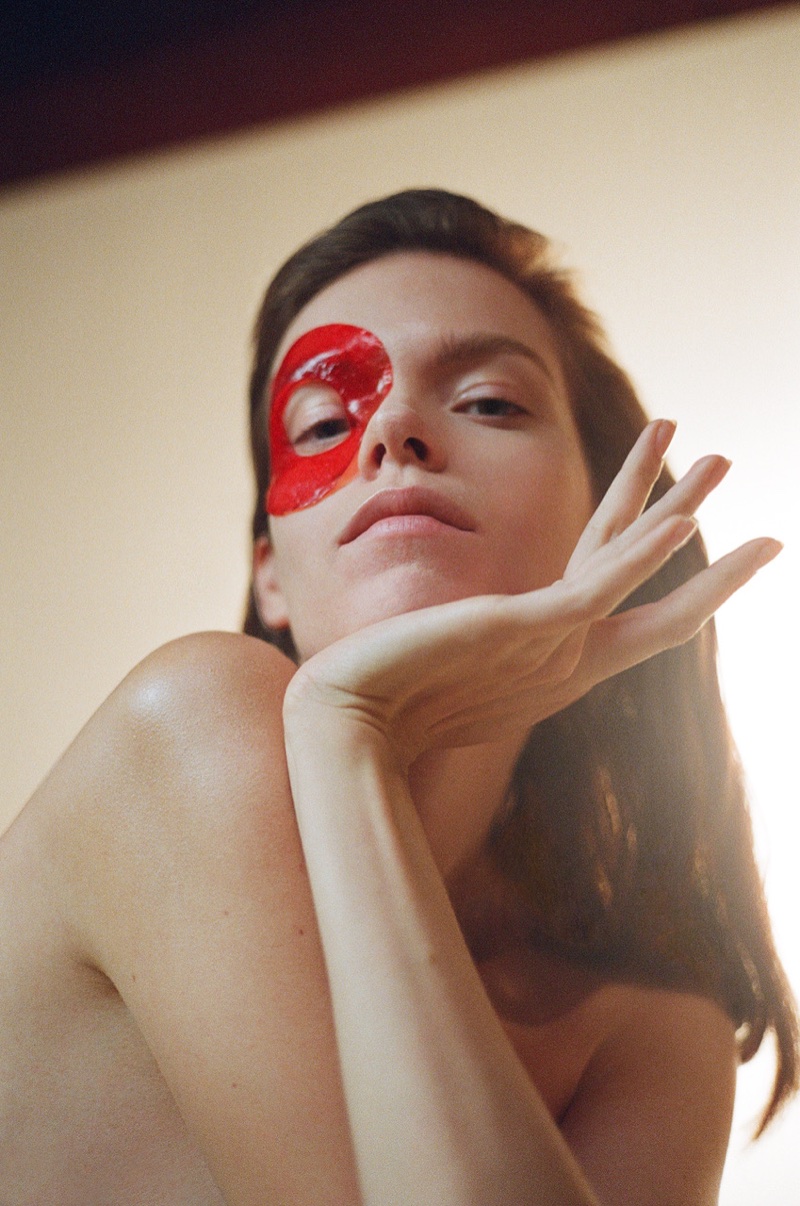 Designer Bags, Wallet, Purse, Belt & Accessories Official Site, Best Price & Quality, Free Worldwide Shipping, Free Returns. Each Bag Is A Work Of Art - Handmade - Cowhide Art - Can Custom-Made

Categories

New Posts

Hot Posts